Kevin Robertson – Pastor
Kevin Robertson is one of the pastors here at Hillcrest Baptist Church. He oversees most of what happens. He studied at Carey Baptist College after years of work in the horticulture industry up north and later running Drug Arm in Tauranga and a bit of truck driving. Kevin and his wife Cheryll have 3 kids, 8 grand-kids, 1 cats, 6 sheep and some chooks. He loves fishing and his chainsaw, and enjoys mucking around in the garden growing veges.
Mark Day – Associate Pastor
Mark is one of our pastors. He is married to the wonderful Ainsley and they have a son, Nathan and a daughter Olive. He studied at Carey Baptist College and previously studied here at Waikato University. Mark enjoys the great outdoors and is an avid gardener.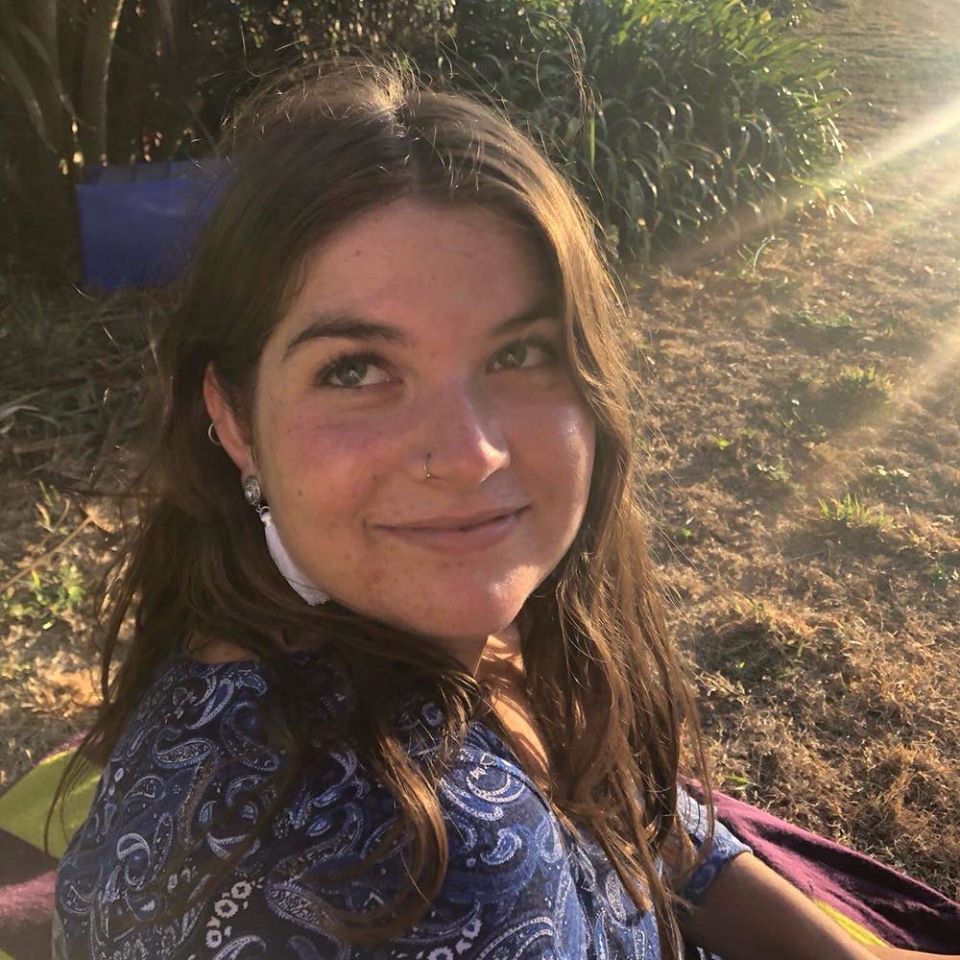 Sophie Livingstone – Youth Pastor
Sophie has been a part of our youth group for many years. Last year she was a leader and this year she is starting her study at Carey Baptist College to become a Youth Pastor. We are very excited to have Sophie on the team. She is the 2020 recipient of the Ian Brown Scholarship fund from the Waikato Baptist Association.