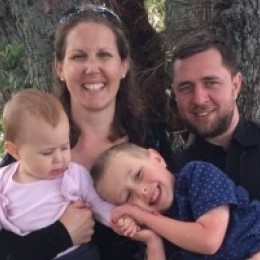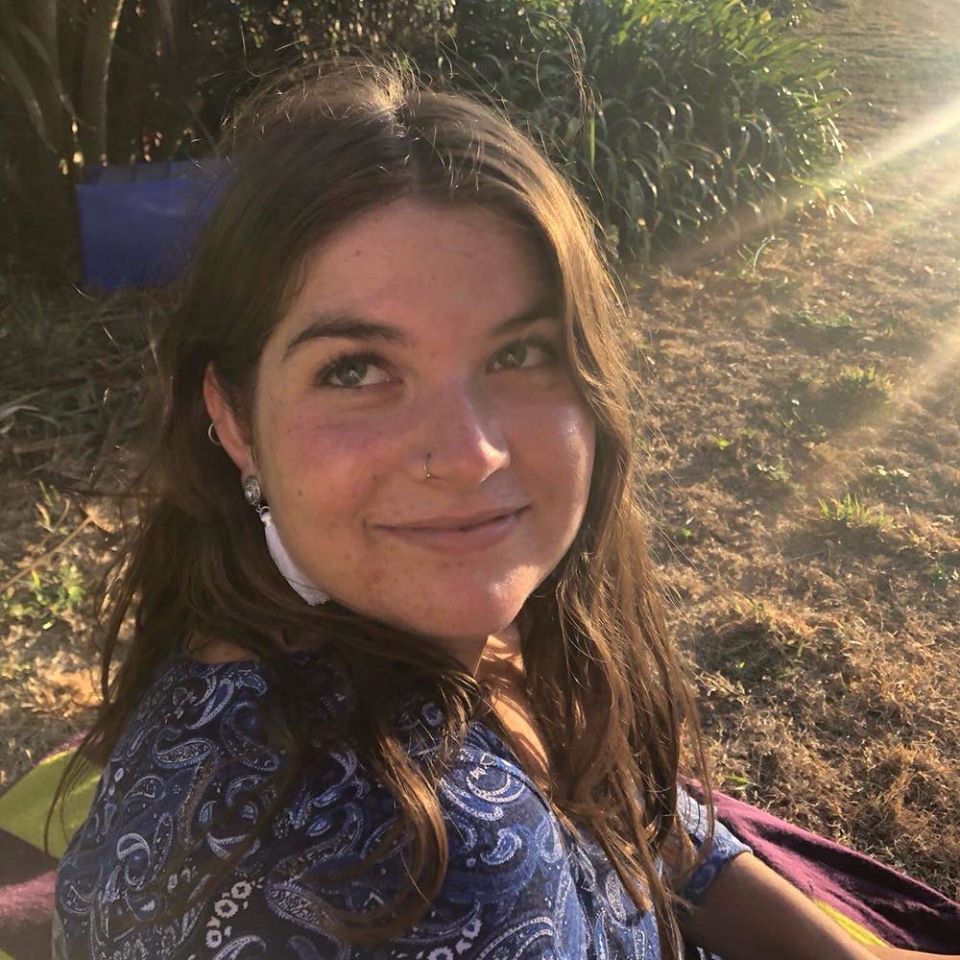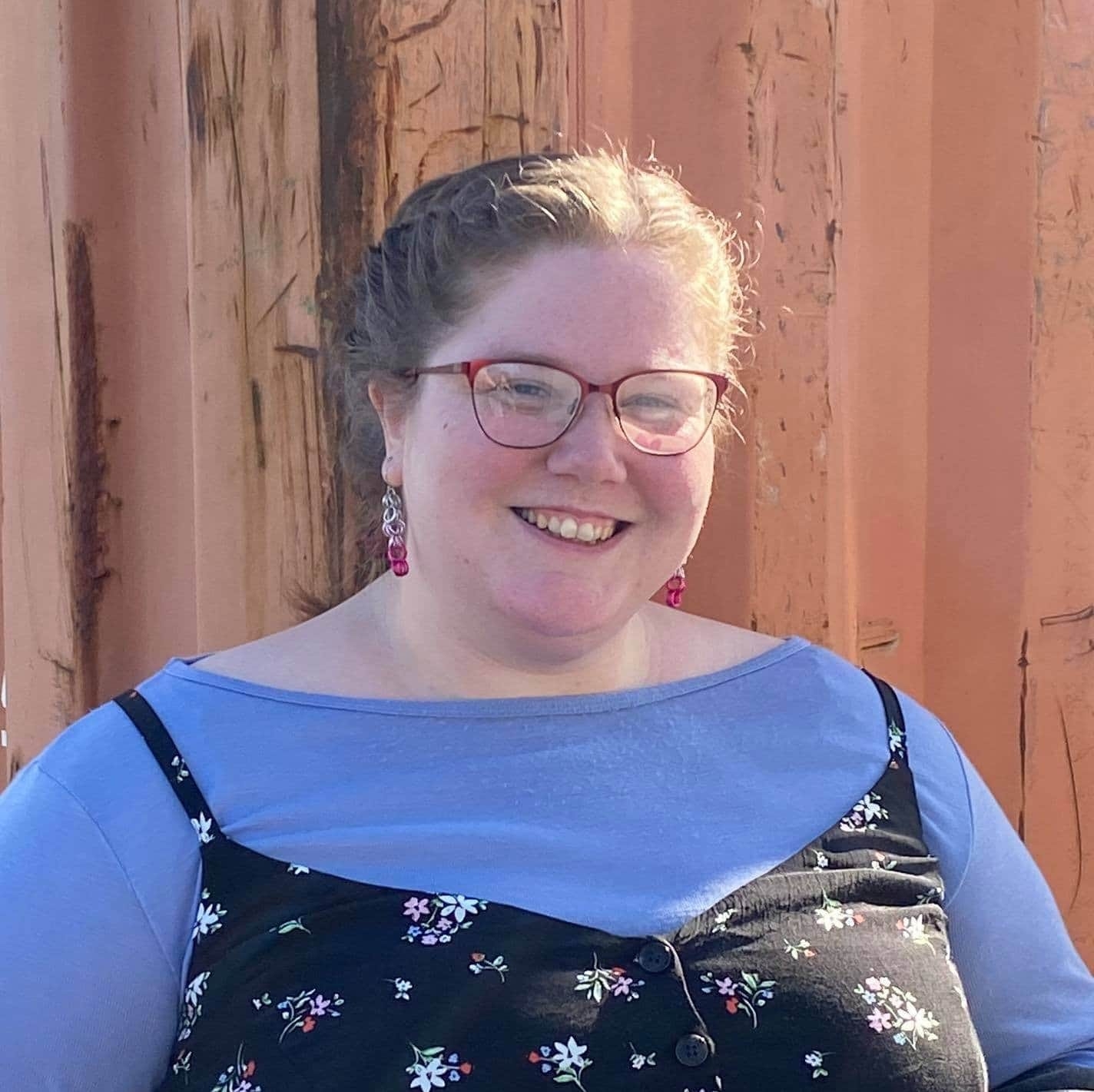 JESS NESHAUSEN
Children's Ministry
Jess is married to Gordy, and has two kids, Matty and Felicity. She's passionate about helping the kids at HBC develop faith in Jesus, and a sense of belonging..
SOPHIE LIVINGSTONE
Youth Ministry
Sophie has been a part of our youth group for many years and has a real heart for serving our church. She is studying through Carey Baptist College to become a Youth Pastor.
BRYAN RAJEYYA
Worship Team
The newest member of our team, Bryan has just completed a Bachelor of Music from Vision College. He loves coffee, music, and John Mayer.
REBECCA POOLE
Administrator
Rebecca has been serving in the church for a couple of years, and joined the team as the Administrator in 2021. She enjoys singing, and Geocaching.