Thank you all for your generosity. In 2019 we raised: $4602.50 from the congregation and the Mission Team. To God be the glory.
2018

To support the Philippines Appeal, please donate to Hillcrest Baptist Church: 03-1559-0044340-00
reference: Philippines
At present, we support three Overseas Workers. These wonderful folk have been led by God to serve in countries that are somewhat more difficult to live in than here – I mean who wouldn't rather live and work in Hamilton? They have dedicated their lives to reaching out with the love of Jesus both through sharing and deeds.
Hannah Peart – YWAM Medical Ships, Townsville, Australia
Mitch and Ging Atkins – Tandem Ministries, Thailand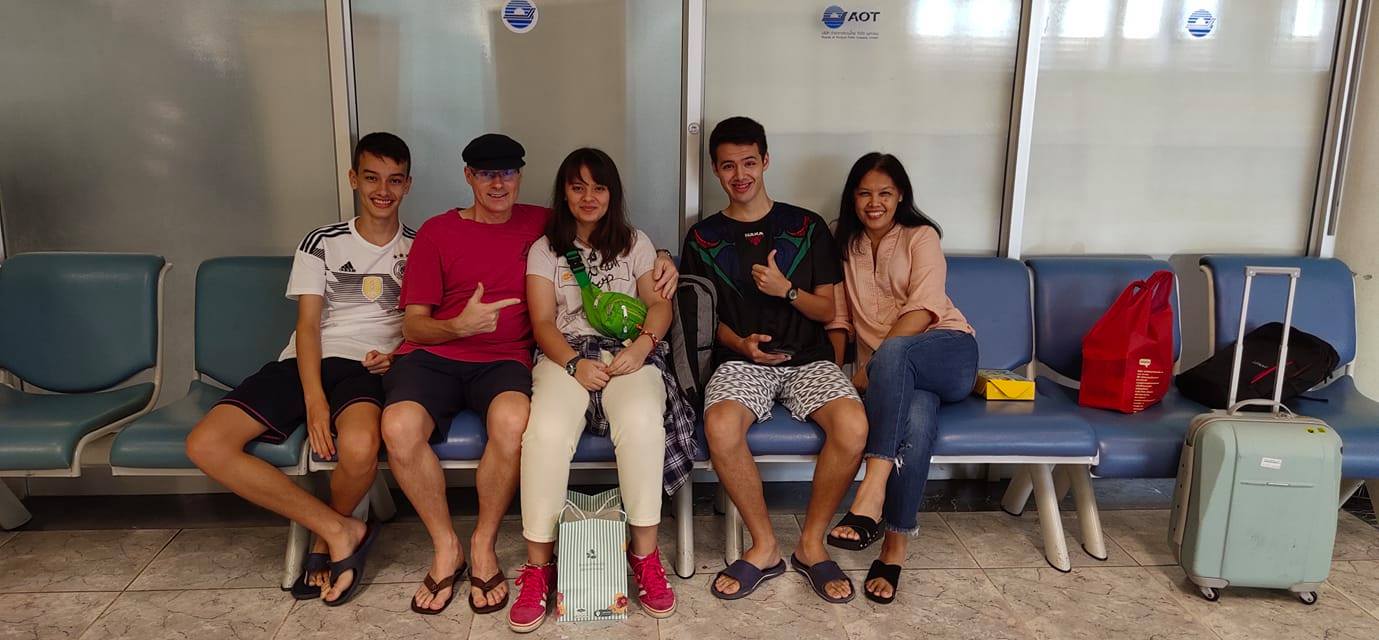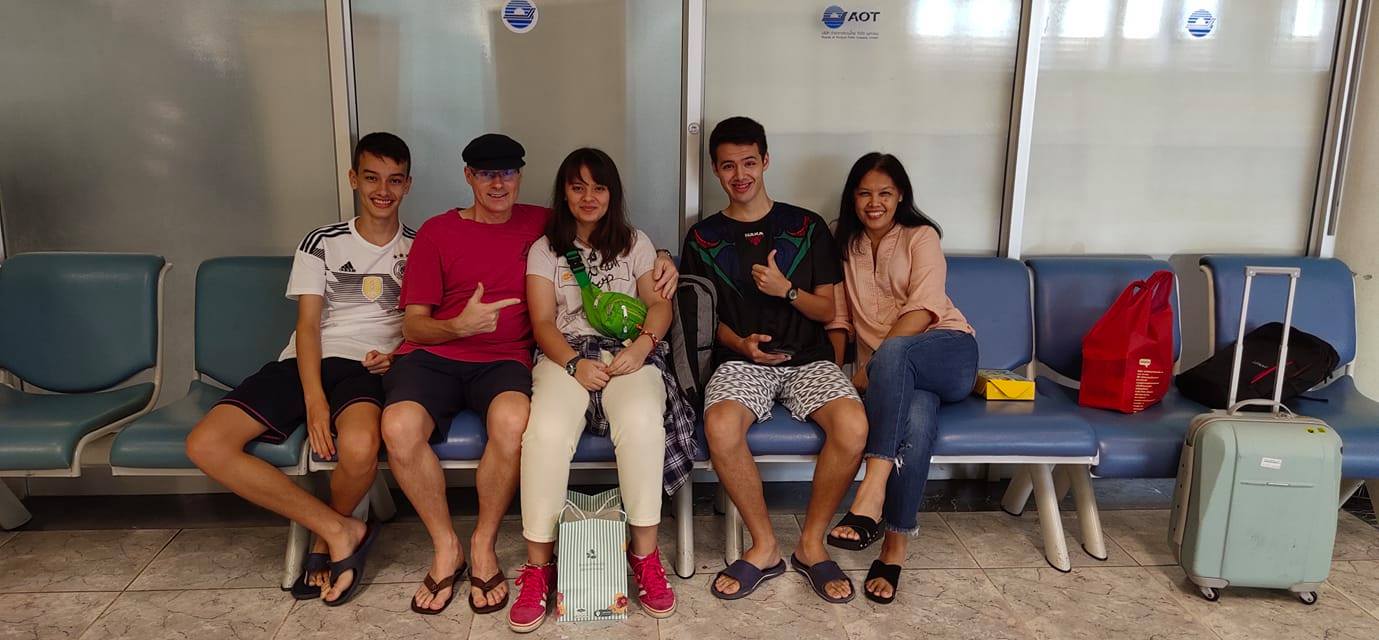 Sasha Botha – TAFE, Australia