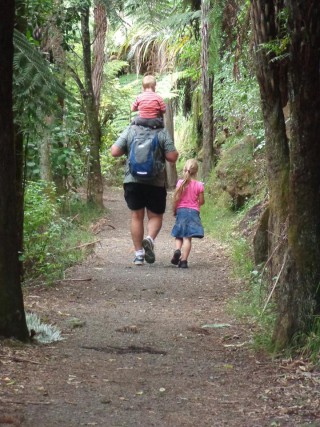 Kevin Robertson – Pastor
Kevin Robertson is one of the pastors here at Hillcrest Baptist Church. He oversees most of what happens. He studied at Carey Baptist College after years of work in the horticulture industry up north and later running Drug Arm in Tauranga.
Kevin and his wife Cheryll have 3 kids, 6 grand-kids, 2 cats, 6 sheep and some chooks.
He loves fishing and his chainsaw, and enjoys mucking around in the garden growing veges.