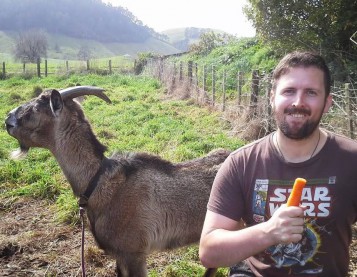 Wintec Chaplain – Mark Day
Mark  is one of our pastors who works as the Chaplain at Wintec. He is married to the wonderful Ainsley and they have a new son, Nathan.
He studied at Carey Baptist College and previously studied here at Waikato University. Mark enjoys the great outdoors and is an avid gardener and is proud of being a chicken farmer…with 4 chickens!